Our Passion
OPENING EVERETT IDEAL WEIGHT LOSS
Everett Ideal Weight Loss opened to provide a weight loss program that is not only focused on helping people lose weight but, also teach them to keep it off and support them in their new lifestyle.
Sign up for your FREE weight loss consultation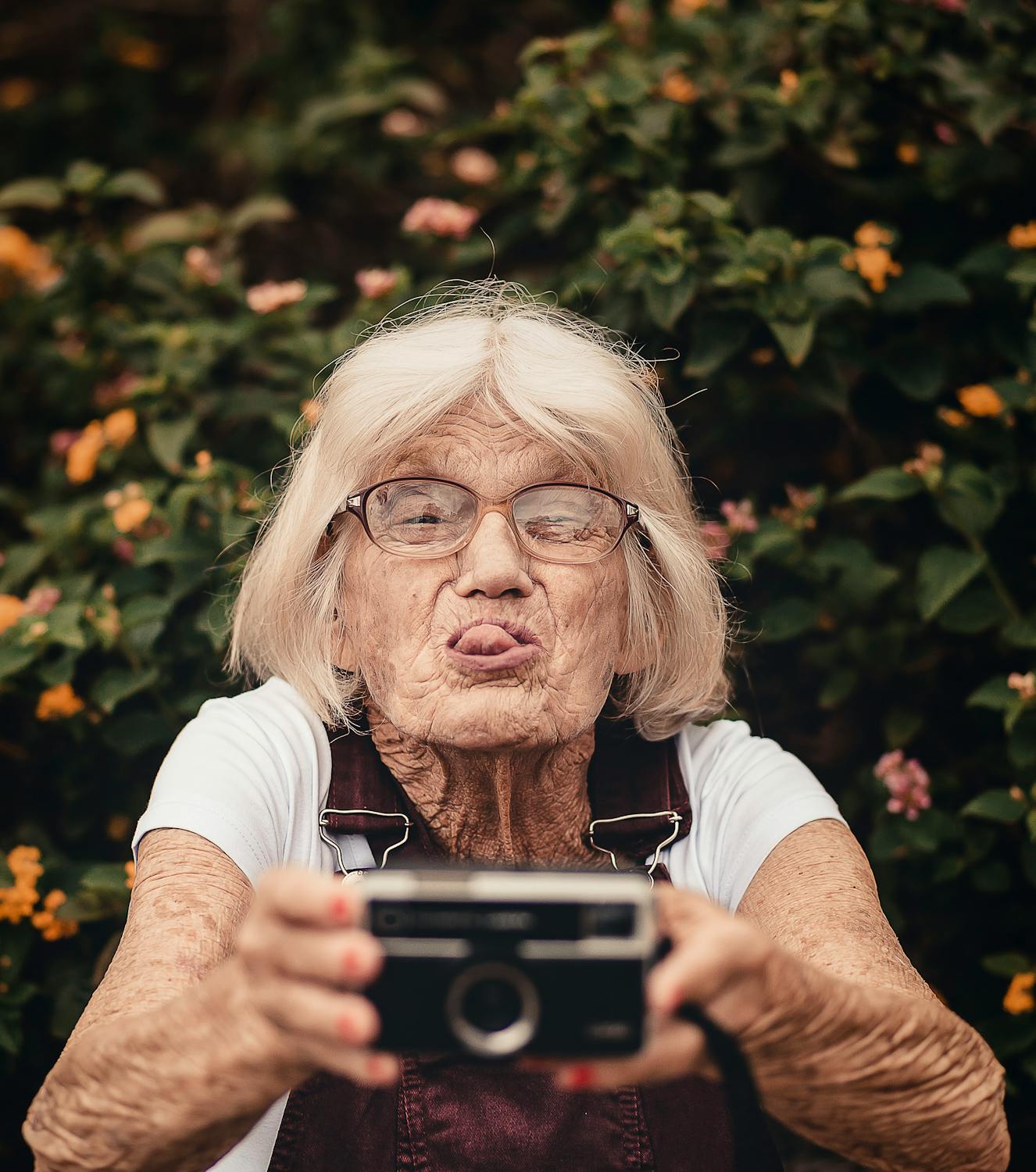 Holly Hernandez
Ideal Protein Coach
My name is Holly and I am the Ideal Protein coach for Everett Ideal Weight Loss Clinic. I started 1 1/2 years ago with a personal interest in health, wellness, and helping people to achieve their weight loss goals. I strive to conduct myself with empathy and also take an informative approach to each individual. We provide a safe and welcoming environment for anyone who is looking for guidance and direction when making the decision to better their health. I truly enjoy being part of the transformation process and the journey that it takes to get there.
Kim Newman
Ideal Protein Coach
My name is Kim Newman, I started The Massage Clinic, Inc. in January 1999 with Dale Newman. I decided to go to massage school my sophomore year of high school after completing a training course to become a nurses aid.
I found massage was a great way to help people have a better quality of life. In September of 1997 I enrolled with Seattle Massage School in a 1080 hour course. In 2002 I completed my advanced training in medical massage. In 2013 my husband started losing weight by following the Ideal Protein weight loss program.
When he lost all but his last 25 lbs I decided to join him in the Ideal Protein weight loss program. I have lost my goal of 25 lbs and feel great. The most impressive thing about our journey on Ideal Protein was the transformation of our lives. We are now more active and spend more quality time as a family.
Our son has enjoyed the benefits as we are also more active with him. Watching my husband and son play and interact more has been a blessing. Because of this we decided to become independent authorized clinic for Ideal Protein.*
Dale
Ideal Protein Coach
In 2013 Dale started losing weight through the Ideal Protein weight loss program. When he lost all but his last 25 lbs Kim decided to join him in the weight loss program. Because of this personal success Dale and Kim decided to become an independent authorized clinic for Ideal Protein.  *